When it was nice and warm outside I played tag with my best brother Motekiai and cute little sister Sikini. I put Sikini on my back and carried her while running away from Motekiai or chasing after him. Sikini was heavy but she was having fun laughing.
I also helped Mum by clea
ring the table of books, pens, cups ready for dinner. I tidied the coffee table too.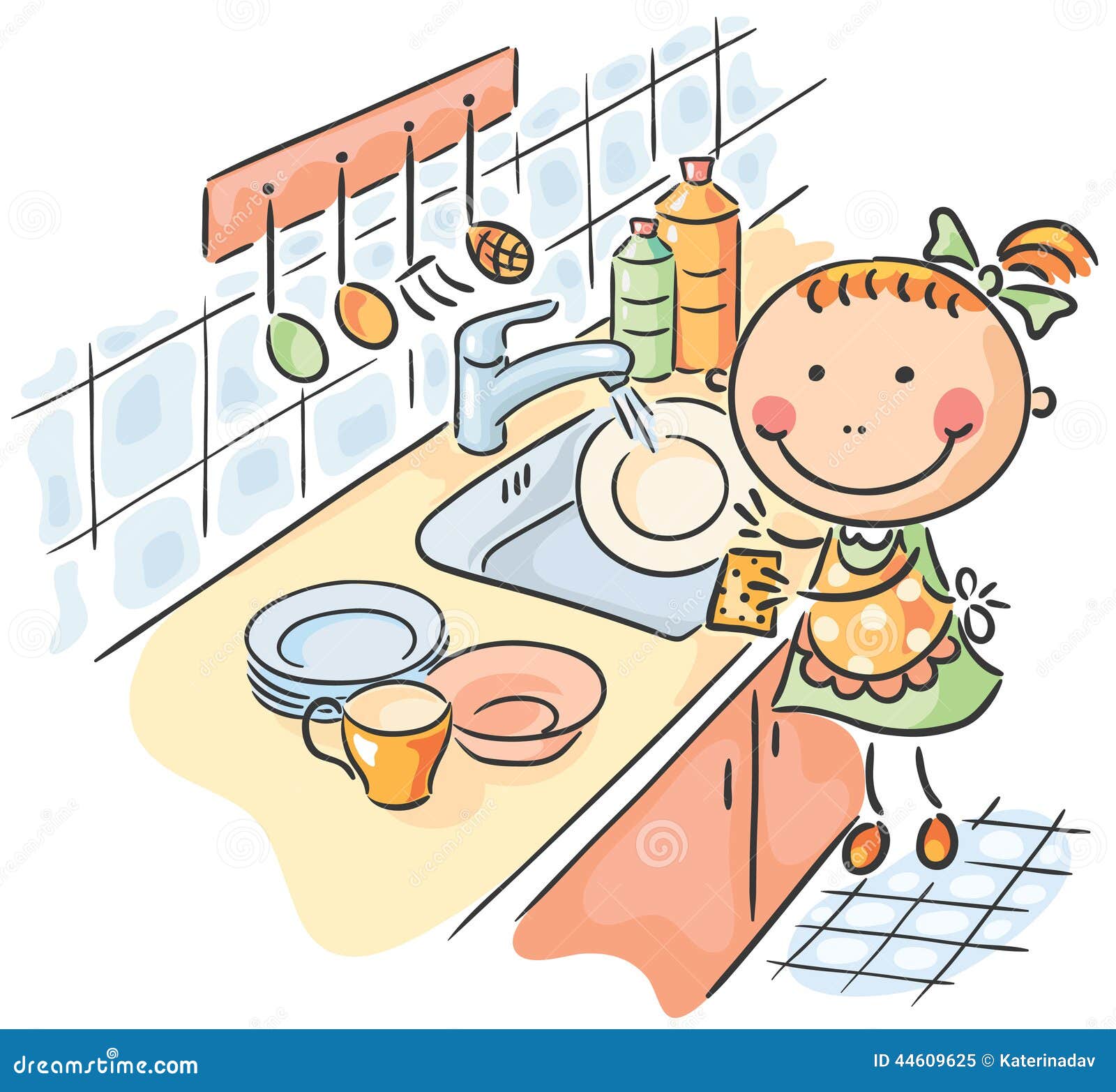 I was helping Mum with cooking dinner, by cutting the tomato's and broccoli. We were making lamb curry. I enjoyed curry with rice it taste so good.
After dinner I took my plate to the sink also to wash it too.And we watched a movie before going to bed.