Today, in the morning I had my breakfast rices as usual. We, cousin John, brother Mote, sister Sikini's kindergarten. Mum and Aunty pola went early to Panmure to drop off our car to be serviced.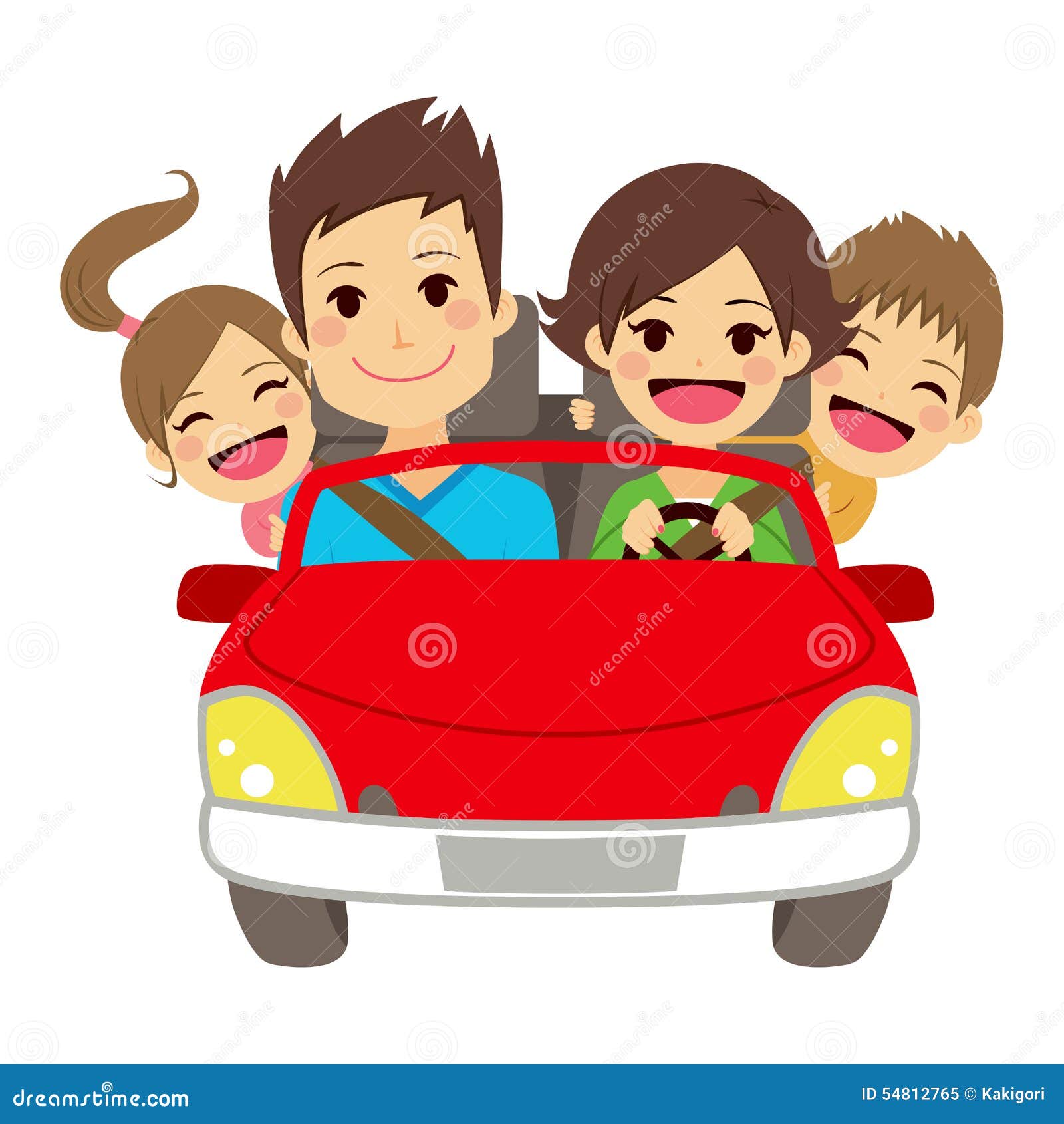 After walking back home we tidied the house. I also had a shower to freshen up, put on warm clothes ready to go for a long walk to pick up our car. The walk was long and I was starting to get tired. When we arrived at the place we sat down for 11 minutes. And then finally we were sitting
down in the car and driving back home.
We had hamburgers for lunch and packed our snacks for the road trip house hunting. We had sandwiches, fruit, water, nut bars and even leftover lasagne. Soon it was 2:00 pm, the time to pick up Sikini from daycare and also pick up my Dad from work so we can go straight onto our road trip to Papakura and see some houses out there. As we drove along the highway it took about 49 minutes to get there.
The houses were fantastic. The first house we saw was really new and tidy. The second one was an older house with lots of rooms and places to hide. Soon it was time to go home and it was getting dark and there were lots of cars on the road that made us fall asleep.
As we got home, we had our yummy dinner noodles. Then we all went to bed.